Who we are
ABOUT LCA TECHNICAL INSTITUTE
LCA Institute initially opened its doors to teach and train electricians from LCA Electric, an electrical contracting company committed to providing high quality electrical installations.
Today, LCA Technical Institute is devoted to helping workers of all ages and backgrounds kickstart their career. Whether you are new or experienced in the field, LCA Technical Institute is invested in helping you take your career to the next level and obtain your license.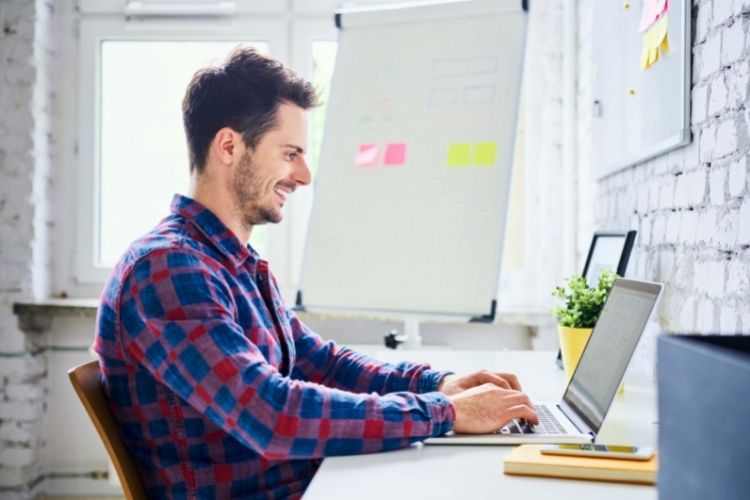 Education for everyone
Affordable Courses and Learning Opportunities
Our Mission
To contribute to the technical and professional development of workers in the Washington D.C., Virginia, and Maryland area. Our courses at all levels are based upon many years of experience in the field of electricity. LCA Institute, through its instructors, conveys to its students all the technical legal concepts of the National Electrical Code. Our goal is for all of our graduates to join a select group of qualified electricians with a direct path towards obtaining a Journeyman license and, ultimately, the Master Electricians license. The field of electricity is known as one of the most lucrative occupations in the construction industry, and being an expert electrician is within your reach.
Commitment with Standards
Today's competitive construction industry demands that workers in all trades possess a high degree of experience, as well as formal training and proper certifications. Whether the project is building a high rise complex, performing tenant improvements, building a power plant, or a constructing a single-family house, tradesmen must be able to perform at the highest standards. One of the primary components of our courses is teaching safety in the workplace. Our program includes a course devoted specifically to electrical safety, but all courses are taught with all safety regulations in mind. This is especially important not only for the worker but for our customer's employees who may continue working on-site during tenant improvement and renovation jobs.
Education Never Stops
LCA understands the critical importance of keeping journeyman electricians informed of new developments in the industry--developments that make job performance more efficient and technically up to date. That's why LCA offers journeyman electricians continuing education courses to assure that they are kept informed of the latest changes in the electrical construction industry.
Featured Course
The Professional Electrician Program
Certified and accredited by the Commonwealth of Virginia.
Contact Us to Apply